Training and Development
UPCOMING INDUSTRY DEVELOPMENT AND TRAINING OPPORTUNITIES
 Great Ocean Road Regional Tourism Industry Strengthening Program
Great Ocean Road Regional Tourism are dedicated to supporting the sustainable growth of our visitor economy.  We regularly coordinate training and workshops to support tourism businesses and their staff to grow and evolve. 
On this page you will find a list of all current upcoming training opportunities available in the region. We aim to provide a mix of online and in person training.  Training workshops are available to all partner businesses in the Great Ocean Road Region, not dependant on their location.
Can't find what you are looking for?  Visit our free online training page to see training courses available any time at no cost. 
Still want something different?  Contact our Industry Development Manager Jo Birley, on jo@gort.com.au to let her know the types of workshops you would like us to deliver.
Online training for your specific needs delivered by Runway
At $25 per session
Select a masterclass that suits you, or sign up for a few that will help you develop skills to grow your businesses. Delivered by experts, these cost-effective, short virtual workshops are designed to be taken individually.
PREVIOUS TRAINING OPPORTUNITIES
Digital Coaching Program
Apply now for the Digital Coaching Program, delivered in partnership with VTIC and Tourism Tribe.  Limited to 20 participants in the Great Ocean Road Region, this program will provide you with an in-depth analysis of your digital assets and with coaching sessions that will help you refine and improve them.
No matter what stage your business is at in adopting technology, you will leave this program armed with knowledge to be better able to make informed decisions about your next digital step.
What's involved?
Digital Health Check Assessment: December 2021 & January 2022
Note: These assessments will be conducted by Tourism Tribe and will not require any work or engagement with participants.
Coaching session 1: February 2022
Coaching session 2: March 2022
Group session: April – May 2022
Applications for this program close on 3 December 2022
RevenYou Great Ocean Road Webinar Series (ENDED)
Free online training designed for Accommodation Operators
These four practical 60 minute sessions will cover different aspects of your business, including how to best price your rooms, work with Online Travel Agents for better yield management, create an effective online presence and benchmarking.  Pick any or all of the free sessions, being delivered this November.
Thursday, November 4th, 2021: 10.30 am – 11.30 am
VALUE PROPOSITION: how much should I be charging?
Thursday, November 11th, 2021: 10.30 am to 11.30 am
0% COMMISSION IS JUST A MYTH: there's no such thing as a free booking
Thursday, November 18th, 2021: 10.30 am to 11.30 am
DIGITAL MARKETING: how do I improve my online presence to find new markets and fill off peak?
Thursday, November 25th, 2021: 10.30 am to 11.30 am
BENCHMARK ME: am I really doing okay?
Set yourself up for a strong recovery (ENDED)
These free short sharp up-skilling sessions are guaranteed to change the way you see your business + customers
Learn how you can use the tools already at your fingertips to help make better business decisions for the areas that will make the biggest difference to your future, to help you focus + prioritise

Learn some tips + tricks on how to analyze your customer reviews to highlight what you're doing well + what you should be doing less of, to improve your business + have happier customers

Learn some tips + tricks on how to gain more loyal customers who love what you do + tell everyone about you, to attract more customers for the long-term
Tuesday 12/10/21, 10am – Topic 1: Customer Insight
Tap into the hidden potential of your greatest asset to set you up for success.
Tuesday 19/10/21 at 10am – Topic 2: Customer Experience
Find + fix the issues in your business that are holding you back
Tuesday 26/10/21 at 10am – Topic 3: Customer Advocacy
Find out how your customers really feel about you, then do more of what they love!
You can register for all three free upskill sessions (recommended), or pick those you want to attend.  Each session runs for 90 minutes.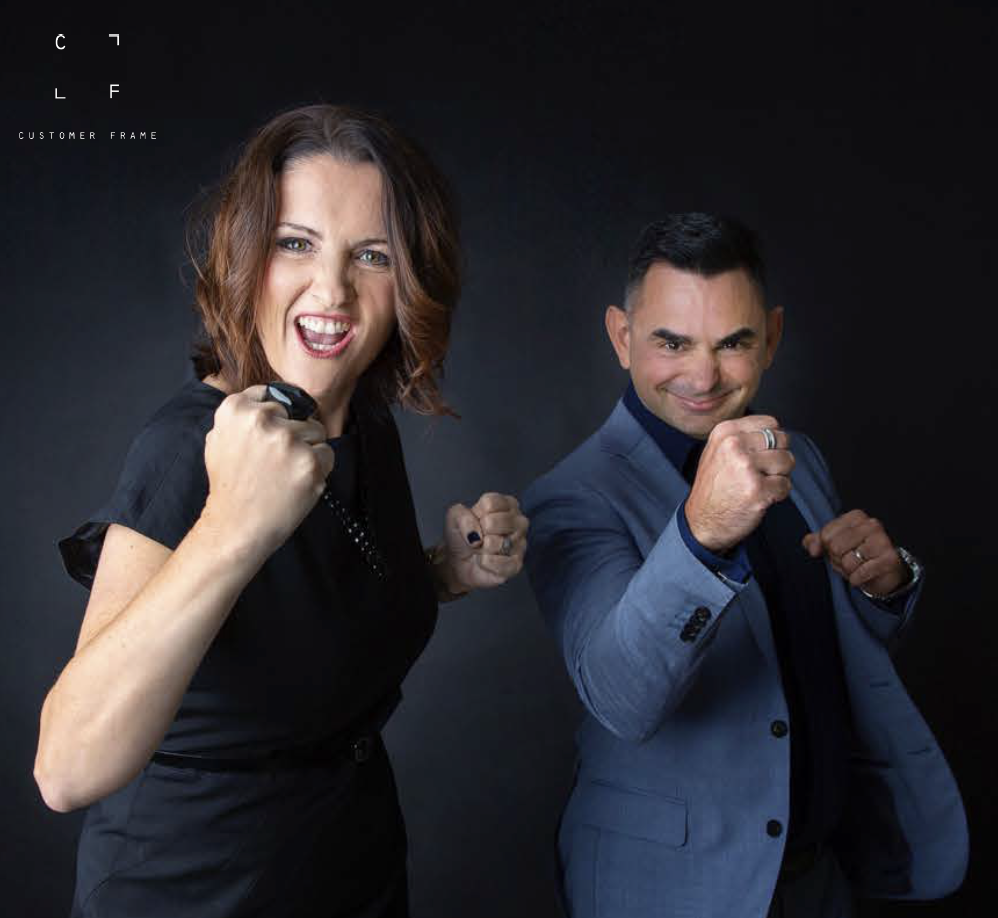 Cultural Capacity Introduction Session (ENDED)
Free 90 minute online workshop with Ashleigh Bartley, Visit Victoria's Specialist in Aboriginal Tourism
Wednesday October 6th, 1:30pm to 3:00pm
This is a session designed as a first step in engaging with Indigenous Australians. It is designed for those in the tourism industry wanting to engage, employe or partner with indigenous Australian people or i businesses.  Topics covered include:
Cultural protocols and sensitivities for engaging with Indigenous Australians (respect)

Historical Information to support the conversation on respect and acknowledgment (truth-telling)

The importance of representation, not only in media but across all industries (leadership)

How to get involved in Victoria (engagement)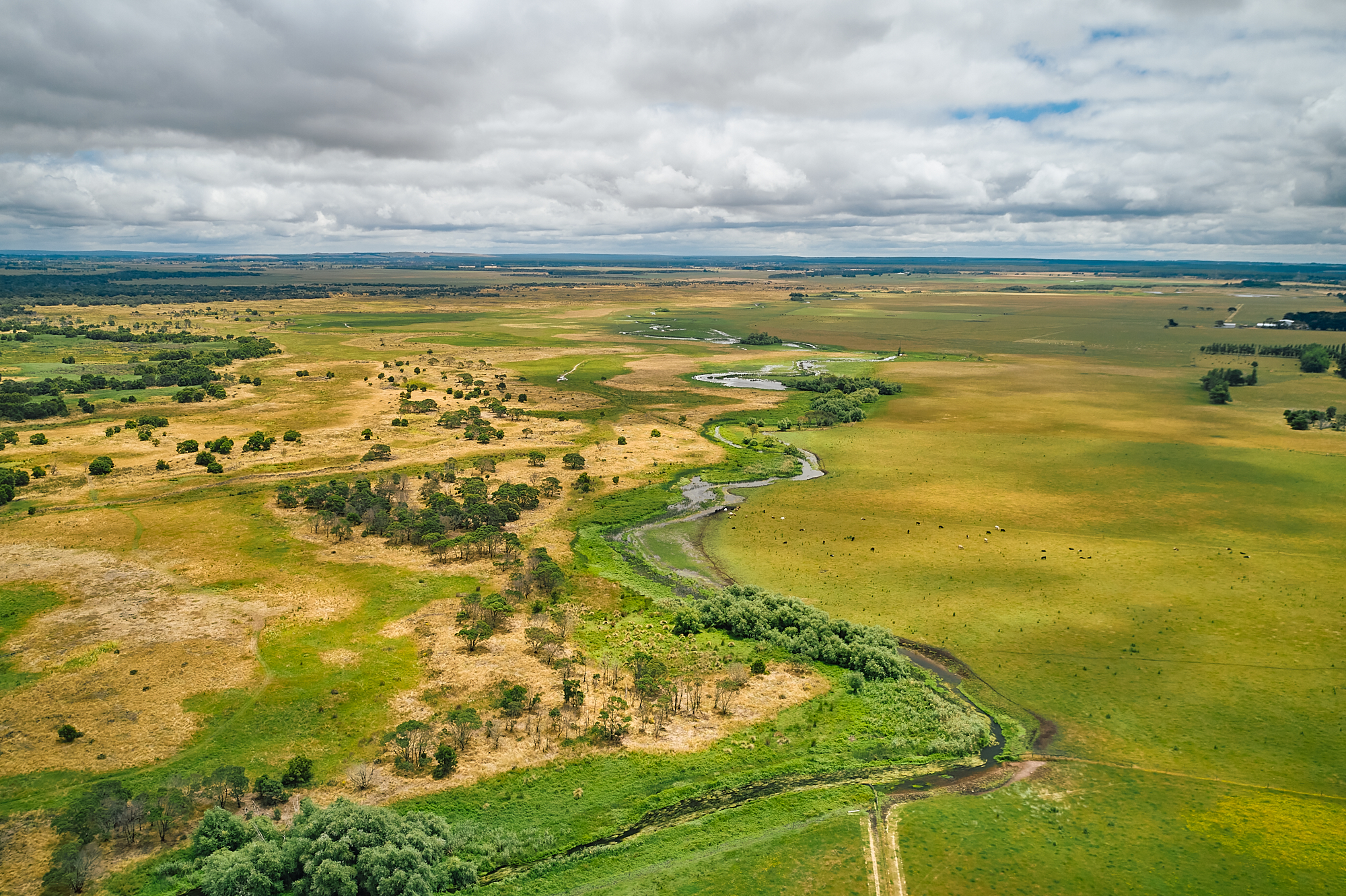 Regional Tourism Wine Education Program (SOLD OUT)
Wine and Spirits Education Trust (WSET) One Day Course for Tourism Employees 
ANGLESEA:  October 4th, 2021 (REGISTRATIONS FULL)
Great Ocean Road Regional Tourism together with Tourism Greater Geelong and the Bellarine, have partnered up with Geelong Wine School as they deliver WSET Level 1 (one day course) award. A globally recognised international standard in wine education program.
We have subsidised the course cost so you pay only $50 per person (usually $285)
Please contact Jo if you would like to be added to a waiting list for future course dates.
Product Incubator Program (CLOSED)
Do you have a great business idea but you are not sure where to begin?
The Runway Incubator program is a supportive and practical program which uses hands on, relevant activities to assist participants to successfully grow their ideas from concept through to launch.
Great Ocean Road Regional Tourism have partnered with Runway to sponsor two new tourism business start-ups in the Great Ocean Road region to participate in the program commencing in October 2021.
The Department of Jobs, Precincts and Regions is working to revitalise and grow the tourism industry through investment, policy and reform. We are excited to support training and mentoring of tourism businesses as part of Great Ocean Road Regional Tourism's industry strengthening program.