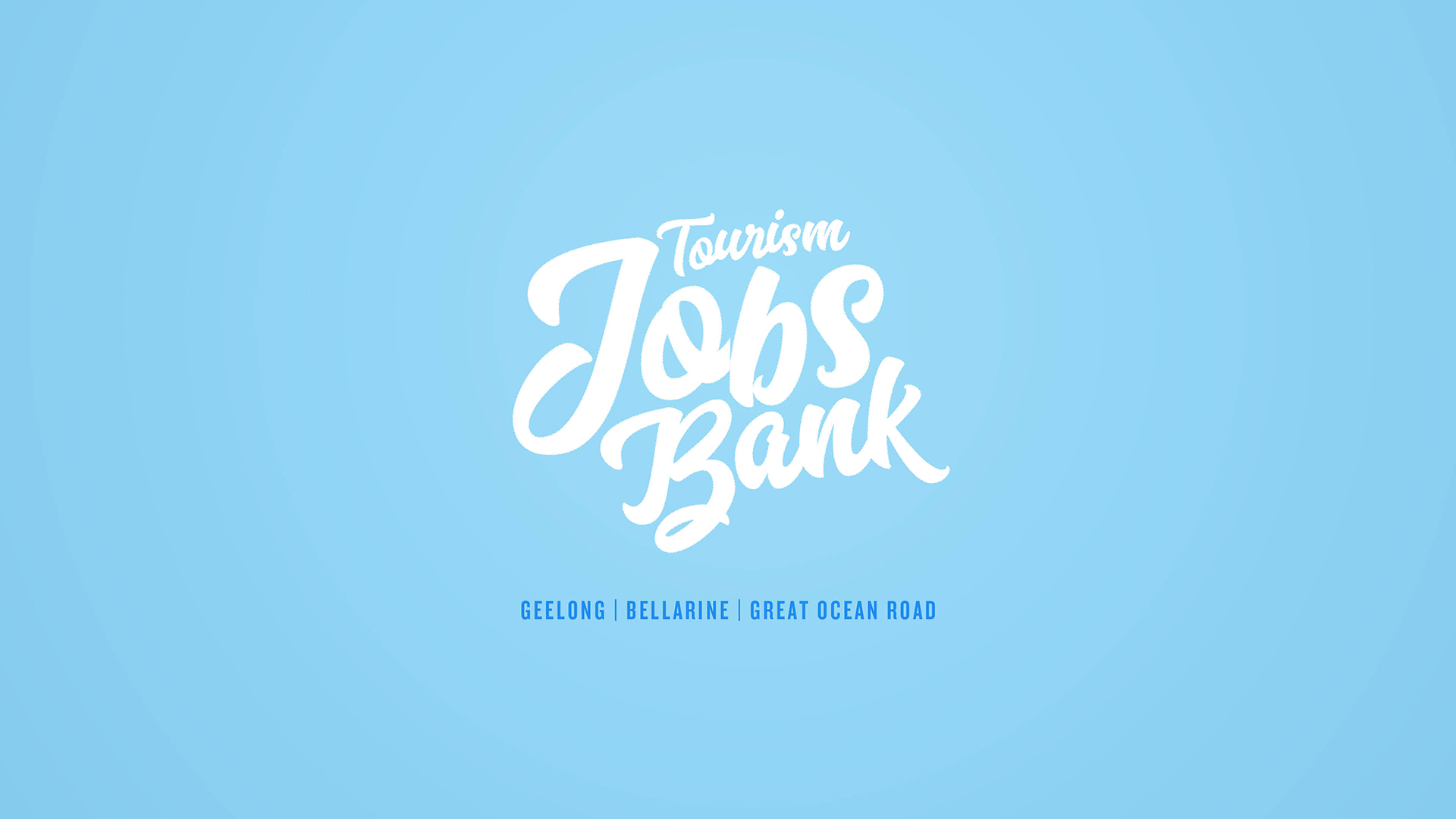 A new service to support the tourism and hospitality workforce across Geelong, Bellarine and Great Ocean Road
The Tourism Jobs Bank is a new pilot program to ensure the Geelong, Bellarine and Great Ocean Road tourism sector is well positioned to recruit much needed workers this summer and beyond.
Great Ocean Road Regional Tourism together with Tourism Greater Geelong and The Bellarine have developed a recruitment program to help employers find employees for a prosperous future.
The pilot program, Tourism Jobs Bank, will support the industry to use professional recruitment services to find suitable staff. Direct Recruitment, a Geelong based recruitment service were successful in tendering to deliver this program. The program is underpinned with a dedicated marketing campaign and provide training support for both employers and candidates.
The Tourism Jobs Bank is ready to connect staff with tourism employers in Geelong, Bellarine, and the Great Ocean Road now. Employers and job seekers can register for the Tourism Jobs Bank now or email [email protected]
This pilot program has been funded through the State Government's Regional Recovery Fund.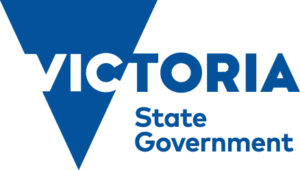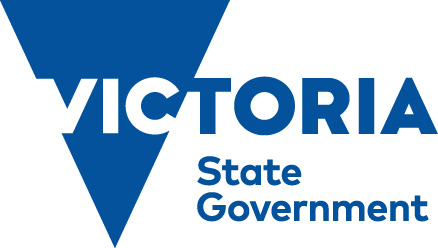 Why use the Tourism Jobs Bank?
The Tourism Jobs Bank is designed to support businesses in finding employees. We know it is time-consuming to post ads, review candidates, interview candidates and check references.  The Tourism Jobs Bank does the hard work for you.
How does the Tourism Jobs Bank Work?
The Tourism Jobs Bank enables employers to list vacancies and candidates to register their interest. Direct Recruitment will then seek to match candidates to jobs. Candidates will be interviewed and short-listed  and you will be offered those that meet your requirements.
Will there be a cost to participating businesses?
Fees for staff recruitment are standard business practice when using recruitment agencies.
The good news for tourism businesses across the Great Ocean Road, Geelong, and Bellarine Peninsula is that the Victorian Government is subsidising these fees to businesses as part of the Tourism Jobs Bank program.
Rather than the usual practice of paying a recruitment agency a percentage of staff salary, Tourism Jobs Bank participants will pay a lower, fixed fee to Direct Recruitment, which is the Geelong-based employment agency providing these services in this pilot program.
The benefits of having expert recruitment services tapping into hidden jobs markets to fill their summer staffing gaps will be of significant value to the region's tourism and hospitality sector.
The pilot project will include a digital and regional marketing campaign targeting tourism and hospitality businesses in need of summer staff and a wide range of job seekers interested in finding work in the region.
What will the fees be for employers?
The fees under the Tourism Jobs Bank initiative will be much lower than the standard cost of using a recruitment agency. We are doing this to encourage employers to provide new staff with on-the-job training.
Employers participating in the Tourism Jobs Bank will pay Direct Recruitment set fees of:
Seasonal workers:
$1500 – to hire one worker
$1,000 – for second worker
$750 for third and subsequent workers
This includes a 4-week (cumulative) replacement guarantee.
An employer will incur an additional fee to Direct Recruitment if they choose to make a seasonal worker permanent within 6 months of the engagement, however, ongoing seasonal/casual employment does not incur additional fees.
Professional permanent staff can also be secured through the program. These are at a set rate of $3,500 for support staff; and $5,000 for professional staff (for example; a chef).  Permanent staff placement comes with a 3-month replacement guarantee.
There is also an option to use Direct Recruitment's Labour Hire business that includes contracting employees through Direct Recruitment who will be employed and managed by Direct Recruitment. These fees are award wages plus an admin fee. No subsidies apply for Labour Hire.
Need a further incentive to join the Tourism Jobs Bank program?
Businesses that employ candidates through the Tourism Jobs Bank will be eligible to receive an on-the-job training incentive.
A $750 incentive per employee will be paid to the business when the employee had completed a minimum of 16 hours of works per week across their first 4 weeks and is being provided with a minimum of 16 hours per week ongoing. (This is capped at $3,000 per business and available for the first 130 jobs placed through the program)
Do candidates need formal tourism and hospitality qualifications??
We will work with candidates coming through the Tourism Job Bank to support them having basic qualifications if required, and with employers to help support workers across the region to deliver great visitor experiences.
What type of jobs can be sourced for businesses through this program?
They will include chefs, kitchen staff, front-of-house staff for hospitality and accommodation, waiters, baristas, housekeepers, receptionists, jobs with tour providers, and even beauty therapists who will be needed at spas and wellness centres in the region.
Positions can be located anywhere in the Greater Geelong, Bellarine or Great Ocean Road regions.  If you're not sure if your job or location is eligible, just reach out to Alela to check.
Are there any incentives for jobseekers to use Tourism Jobs Bank?
Yes. Successful candidates using the jobs bank will receive a welcome pack, which is being finalised at the moment. But it will contain Tourism Jobs Banks merchandise and promotional material to help them understand the region and be better ambassadors for it.
In addition, each candidate will go in the running to win an Ultimate Geelong, Bellarine and Great Ocean Road holiday at the end of the peak season. This will need to be redeemed during the April-November period.
How do job seekers find work through the jobs bank?
Job seekers can register with the Tourism Jobs bank through Direct Recruitment.
Follow @tourismjobsbank on social media
For more information
Liz Price
Great Ocean Road Regional Tourism
0448 385 176 | [email protected]
Brendan Sanders
Tourism Greater Geelong and the Bellarine
0418 739 069 | [email protected]