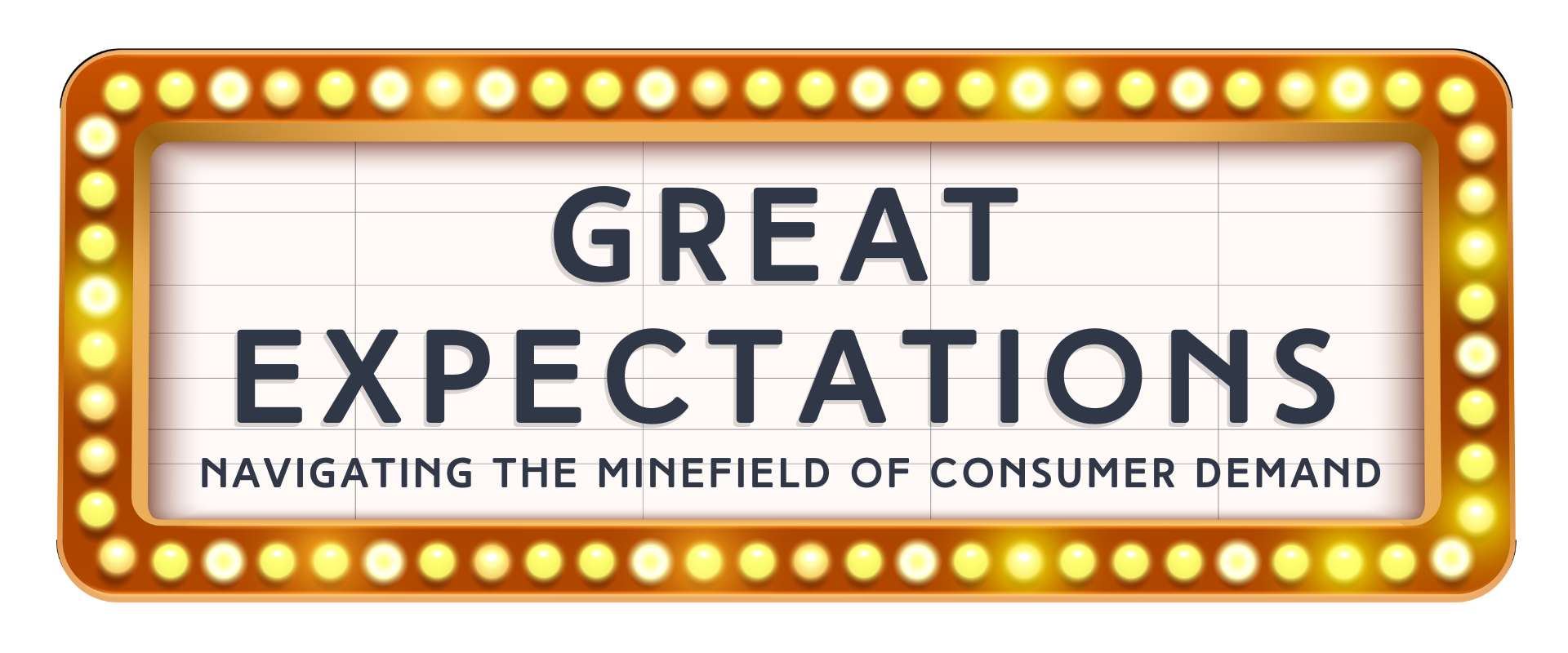 Our Speakers
Lighthouse Theatre, Warrnambool -Tuesday September 5th, 2023
We're excited to announce a line up of expert speakers for our 2023 Great Ocean Road Regional Tourism conference, all selected to provide you with the most relevant, up to date advice and tools to apply to your business.  We'll be exploring consumer trends and behaviour, and how to provide experiences that meet expectations.
FIND OUT MORE ABOUT THE CONFERENCE AND BOOK TICKETS HERE
Rob Edwards – Leadership expert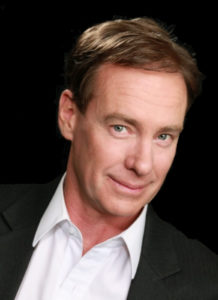 Rob Edwards has a Bachelor of Science with majors in Anatomy & Physiology. He has been a company director for 20 years in the health and well-being industry where he designed and delivered staff development programs for hundreds of organisations. Prior to that he worked for five years in a cardiac rehabilitation program where he wrote the internationally distributed book "Better Blood Pressure". He has diverse experience working with people at all levels of business, cardiac patients, young offenders, elite athletes and remote island communities. Rob received an Order of Australia Medal in 2020 for his charity work. He founded Its Time Foundation that installs solar power in remote Pacific Island schools so, those kids can have a modern education. He also has established community plastics initiatives in Fiji and Australia as well as climate change projects. Rob's focus is simply to encourage people to take a brief time out in their busy lives to consider their most important asset – themselves. And to get you thinking about sustainable actions that you can do so you have a long and high-quality life. We can't look after other people unless we look after ourselves first. That's why the session is called "It's All About You".
Felicia Mariani – Victorian Tourism Industry Council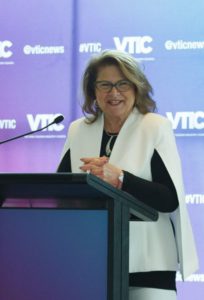 Felicia has had a long and accomplished career in the tourism, entertainment and events sectors across both the USA and Australia. Commencing her Australian career in Melbourne in the early 90's, Felicia joined the team at Tourism Victoria responsible for launching the highly successful and internationally lauded "You'll Love Every Piece of Victoria" campaign. Since that time, Felicia has held C-suite executive roles in the tourism and events industry in both Victoria and NSW, as well as five years at the helm of Tourism Tasmania and Managing Director of the national industry body representing Australia's $40 billion inbound tourism sector. At the end of 2014, she returned to Victoria after a decade away in state and national leadership positions. In January 2018, with her passion and commitment for the tourism industry, she took up the role as Chief Executive of the Victoria Tourism Industry Council (VTIC). Felicia is a Graduate of the Australian Institute of Company Directors and sits on the Board of RSPCA Tasmania as Vice President and Deputy Chair. Felicia represents Victoria as a non-executive Director on Board of the Australian Tourism Industry Council and has been a Director on the Mornington Peninsula Regional Tourism Board since 2016.
Sean McDonell – Google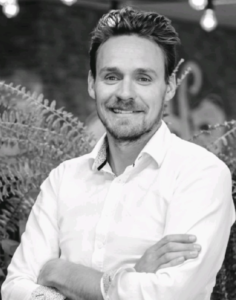 Sean is the Director of Customers & Government at Google Melbourne.  He is passionate about digital and marketing, with nearly two decades of working with diverse businesses across all aspects of business development and strategic leadership. 
Sean will be presenting Google insights on consumer behaviour and confidence.  A session not to be missed!
Kristy Malapa – Tourism Australia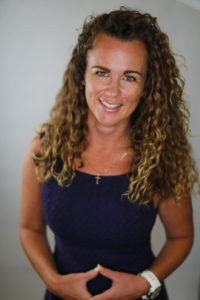 Kristy started her career in tourism in the youth and adventure travel sector working in various roles across Europe and Australia. In July 2017 Kristy started with Tourism Australia as their Industry Relations Manager as well as their youth sector specialist, and more recently their accessible tourism advocate. In this role she is pivotal in connecting Australian Tourism suppliers with Tourism Australia and assisting them in understanding how best to work with Tourism Australia. She is also responsible for developing and implementing an Industry Engagement strategy that integrates into Tourism Australia's overarching industry communications program.
Kristy will be talking about Tourism Australia's Fouture of Demand project and ways for operators to work with TA.
 Bec Russo – Digital + Social Media Executive –

Visit Victoria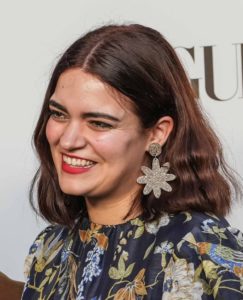 Former Editor of Time Out Melbourne, Bec is a social and digital media specialist within Visit Victoria's Destination Marketing team, working across both paid and organic social media campaigns.
Presenting: Beyond Likes and Followers – Social Media tactics and trends
The social media landscape is constantly evolving and staying up to date on the latest tactics and insights can seem daunting. In this presentation, we'll explore the most effective social media strategies for businesses and dive deep into what truly drives engagement, reach and conversions. From best practices for posting, the platforms you should actually​ be on, and how to make use of the many tools and resources at your disposal, this presentation will hopefully help you work smarter, not harder, on social media.
Tim McColl Jones – Renowned marketing and branding expert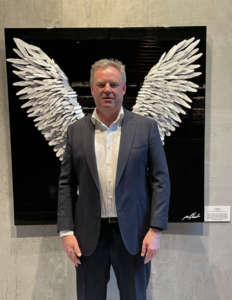 Tim is a seasoned – read: well-travelled; not pasture-ready – strategic advisor with a marketing and human lens.  He has a rich history of destination and related industry experiences both in Australia and globally.  Tim has worked with and for Tourism Victoria, Australia, Abu Dhabi, Fiji, Qantas and Ansett to name a few.  He currently advises clients such as QBE, Bunnings, BHP, City Football Group, Crime Stoppers, Carr Design and the VTIC. 
Presentation: THE COCKROACH
Tourism is not for the feint-hearted – the surface conveys a sense of wonderment and lifestyle.  The reality is often different – very different.  Understanding market and customer needs and aligning those to your enterprise requires a deft hand.  Tim will share insights on how to ensure both you and your customers turn Great Expectations into Great Experiences.  And there's no need to bring Mortein! 
Despina Karatzias – Tourism Tribe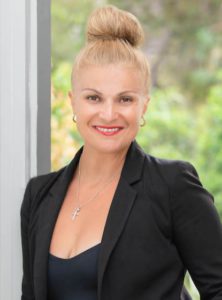 Despina has over 20 years' experience specialising in small tourism operations, having worked in all facets of distribution, including retail, wholesale and supplier side. 
Also known for her inspired action-focused training solutions, Despina has developed and delivered over one hundred programs targeted to the small tourism operator covering everything from customer service excellence, packaging for profit, effective product development, tourism, social media and digital marketing solutions. She is a Certified Trainer, qualified business coach, author and digital marketing professional with head trainer and mentor experience helping hundreds of students achieve their national accreditation in leading digital marketing accreditations. 
Despina's session will delve into online reputation and reviews.
Mick Slockwitch, – Manager, ST Solutions Australia

Born in Warrnambool, Mick spent his formative years by the windy coast, attending attended local primary and secondary schools – St Joseph's and Emmanuel College.
Moving to Melbourne in 2020 to pursue an educational degree and career, Mick soon became part of the team at ST SOLUTIONS AUSTRALIA.
ST SOLUTIONS AUSTRALIA (STSA) stands as an innovative provider of Robotics, AI and IoT solutions, a Japanese company devoted to harnessing the potential of collaborative humanoid and automated server robots. Our aim? To create a more connected, innovative world while empowering communities and enterprises. Mick will introduce you to a range of service robots, all delicately crafted to enhance the efficiency of restaurants, hotels, aged care facilities, hospitals, and more. By aiding staff with routine and repetitive tasks, they can allow enterprises to prioritise delivering an enhanced customer experience.
Jon Watson, Kylie Treble, Lizzie Corke and Max Vella (Panellists)
plus MC extraordinaire Liz Price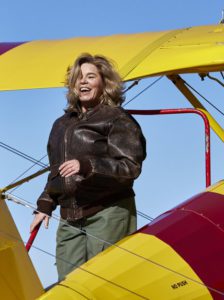 and more to be announced…
Conference Sponsors and Partners