Great Ocean Road Customer Profiles
Introducing Your Customer Profiles
Along with industry and our friends at Customer Frame, we've been busy developing a brand-new set of Customer Profiles for the Great Ocean Road region. Going beyond traditional demographics, we've delved right down into who our customers truly are – from their interests and motivators to what makes them tick, and what ticks them off!
We'll help you bring these profiles to life through an engaging, educational and exciting program, designed to help you identify which profiles best match your business and how to use them for the greatest impact.
This course is 3 modules, each comprising of a pre-recorded 1-2 hour webinar, worksheets, exercises and a live, online group support session.
Register below to receive your copy of the Customer Profiles and all course materials.
MODULE 1
The Magic of Customer Profiles
MODULE 2
Connecting with your Profiles
MODULE 3
Applying your Profiles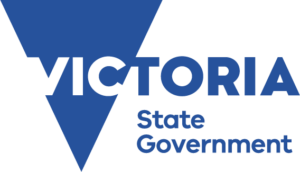 This training program was supported by funding provided by the Business Chambers & Trader Groups Funding Programs.