GREATOPIA 2.0 EOI
EOI for Great Ocean Road Regional Tourism's 2023 Off-Peak Marketing Campaign
Expressions of interest are now open to be the lead agency and work with us for our off-peak tactical marketing campaign in 2023.
BRIEF
In 2022 Great Ocean Road Regional Tourism went to market for a new campaign with the objective of:
cutting through the "tourism marketing clutter"
to produce distinctive, ownable, creative executions
create a PR-able concept that could extend the campaign beyond paid media
We wanted to showcase the region's diversity to our core customers, strongly emphasising overnight stays and reminding people of our spectacular hero experiences post pandemic.
The 2022 campaign became known as 'Greatopia'.
The creative strategy aimed to boast arguably the greatest nature, food, wine and adventure on offer, the Great Ocean Road region truly is utopia…Greatopia.
ASSETS DEVELOPED
1 x Hero anthem (1min 30sec)
2 x Poems (30sec each)
Suite of 200+ new images
Destination anthem versions for Surf Coast, Colac Otway, Corangamite and Warrnambool
MEDIA EXECUTION
Tv (regional)

Event promotion / Rip Curl Pro

Facebook, Instagram, Google & YouTube ads

Print

Radio (regional)

PR campaign

Competitions

Influencer familiarisations

Print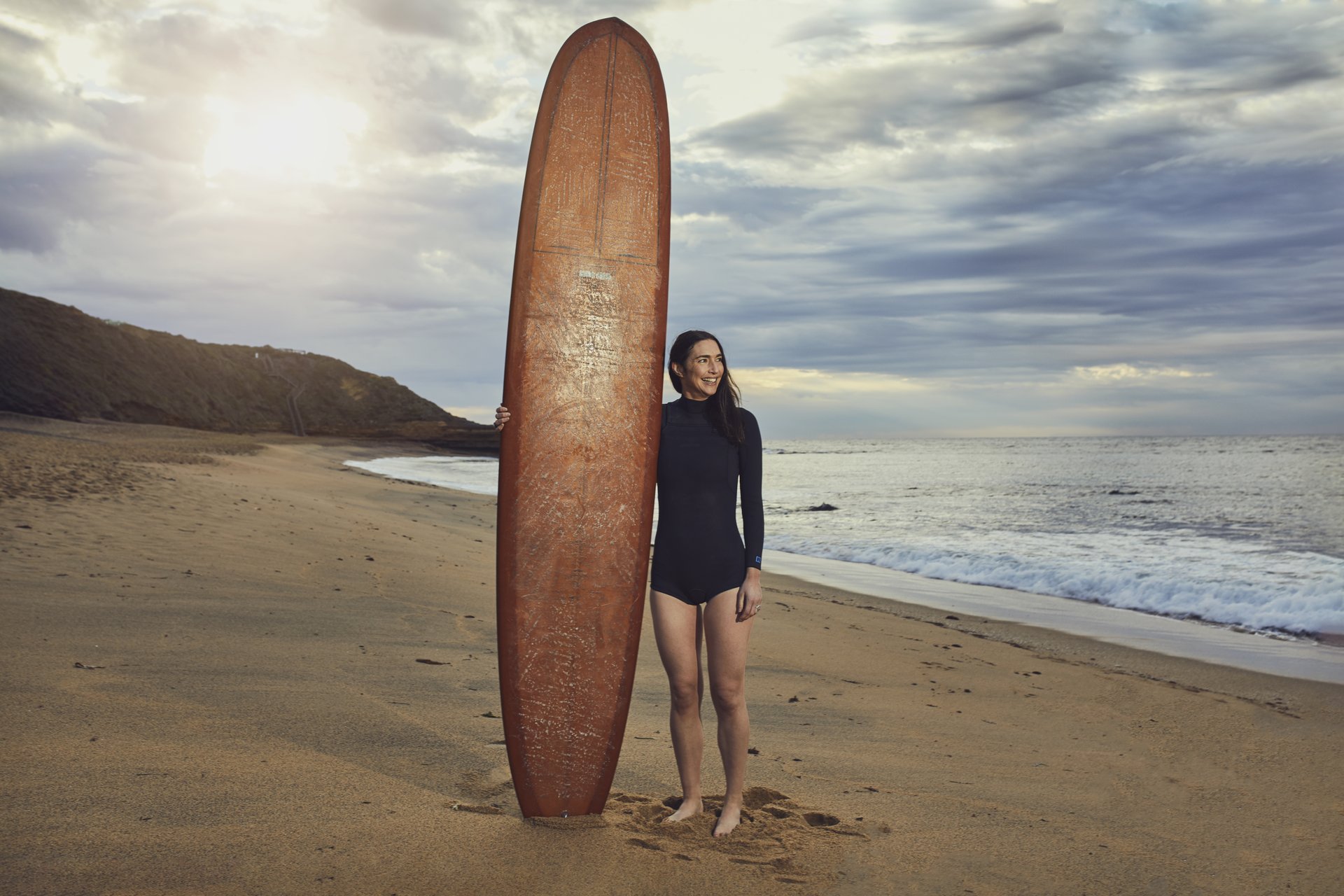 THE CAMPAIGN RESULTS
The campaign had 15 million impressions, 106,889 clicks and 413,799 video views
The GOR hero Greatopia anthem achieved 22,608 clicks and engaging 65,903 people
The #Greatopia was tagged 998+ times and continues to be tagged
The PR component of the campaign earned a media reach of +57,653,565
Social Media alone reached 1.5mil people
We increased our consumer database to 20,000+ people
Our industry toolkit had 1,988 views with 780 unique views, which means on average industry referred to this page multiple times throughout the campaign

With these results in mind, we feel that Greatopia has a lot more room to grow and have committed to "Greatopia 2.0" in 2023 and beyond.
JOB TO BE DONE
Where do we take this campaign next?
How can we continue to be the topic of conversation and generate off-peak overnight stays?
With the success of the campaign comes the pressure to now take it to the next level. How do we continue to cut-through the tourism marketing clutter?
OBJECTIVES
Cut through the tourism marketing clutter

Showcase the diversity of the region

Highlight our big hero experiences

Drive overnight stays during the off-peak period

Continue to provide media with something to talk about

Distribute a targeted media campaign, that leverages from our core Customer Profiles

Continue to build our GORRT owned channels including web, social media and the GORRT consumer database

Improve on the 2022 campaign reach
TARGET AUDIENCE
Melbourne and regional Victorian based Lifestyle Leaders. Using our Great Ocean Road Customer Profiles to capture slow purposeful visitors.
CAMPAIGN DELIVERABLES
Deliver a Greatopia 2.0 off-peak tactical marketing campaign including coordination of media
Provide a cooperative partner buy-in program for local government, destinations, or operators – both paid and organic extension opportunities
Develop an industry toolkit to encourage amplification
Provide detailed KPI's and post-campaign reporting including detailed learnings and future recommendations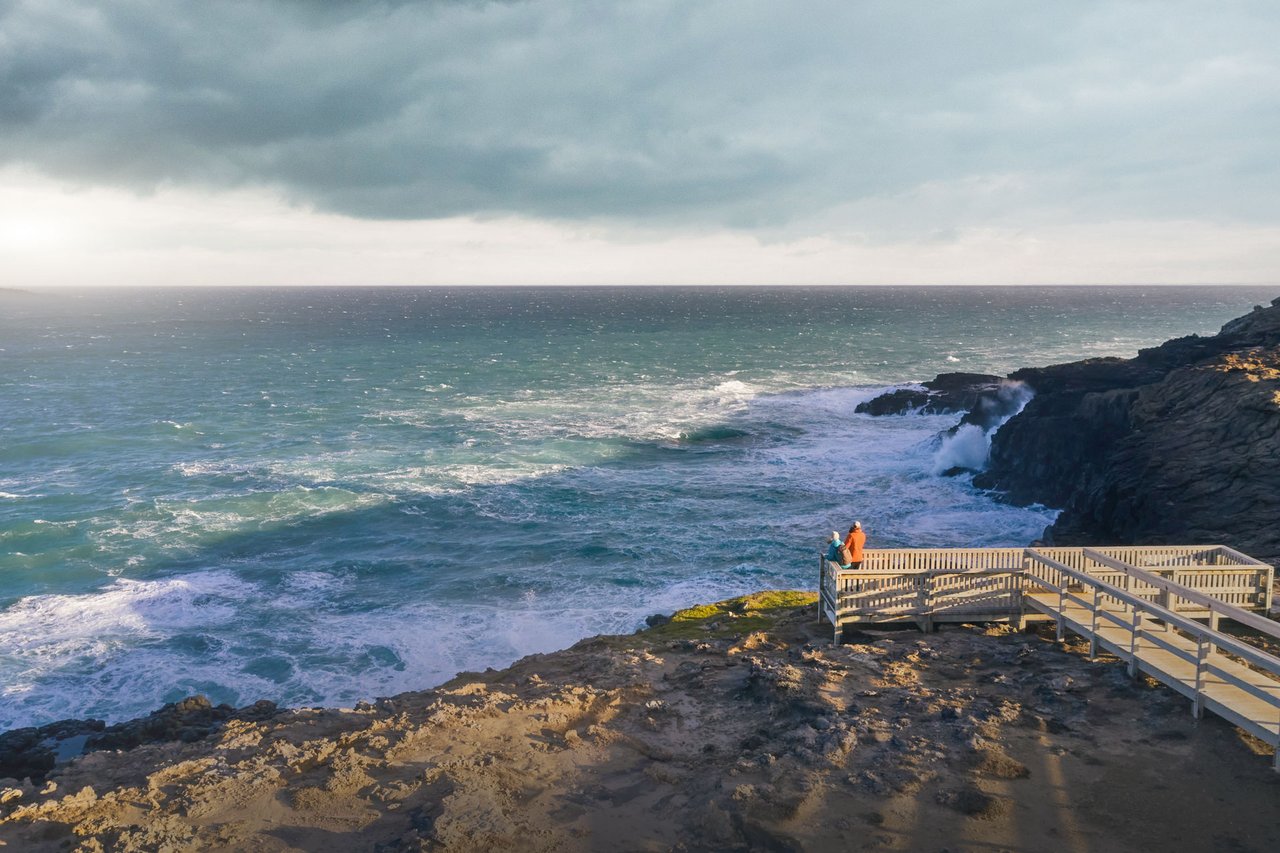 BUDGET: $150k
Additional funds may become available with stakeholder buy-in. In 2022 we sold packages to local government at $15k, $30k, & $35k, and operator buy-in at approx. $2k.
SUBMISSION REQUIREMENTS & PROCESS
Responses must include an overarching strategic approach including:

What existing assets will be used and any additional assets that will be produced
Media distribution plan
Campaign implementation timeline
A strategy on how local government and operators can buy into the campaign
Full detailed costings including production and media

Overview of key personnel and the roles they will play in strategy development, production & implementation
Overview of any other work in the sector
Referees
Recommended timeline/production schedule.
Expressions of interest close 8th December 2022. Interviews will take place on the 15th of December 2022 via Teams. The successful agency will be notified before the end of the year.
Contact:
Lee Malady
[email protected]
Marketing Manager Great Ocean Road Regional Tourism
Ph: 0448123005