Join us this August 30th for the 2022 Great Ocean Road Tourism Conference
We all have the capacity to be heroes in our lives and our businesses. In fact surviving the last two years certainly called on your own super powers.
Join us on August 30th at the Colac Otway Performing Arts and Cultural Centre, for a full day of learning, inspiration, and empowerment.
Our industry has shown resilience and strength over the past two years and this event aims to celebrate and inspire, with a program of speakers and workshops developed to ensure you leave feeling a renewed energy to supercharge what you do.
We'll be bringing you sessions designed to help you identify and use the superpowers in your business, and to make the most of the tools at hand to strengthen your armoury by enhancing your digital footprint.  We'll also bring you expert speakers to discuss consumer trends to help us plan for the future.
You will leave inspired, following guest appearances from some of our superhero friends and a session with a Courage Creator.
We'll hero local produce and suppliers for our lunch and afternoon tea.
Don't miss out on your ticket – book now!
Date: Tuesday August 30th 2022
Ticket price $95 (or $130 with 'Mission Debrief')
Location: Colac Otway Performing Arts and Cultural Centre (COPACC) – Main Auditorium, 95-97 Gellibrand Street, Colac
Car parking in Gellibrand Street, Rae Street or Gravesend Street – accessed by railway pedestrian overpass

Colac station is opposite the venue – trains are on the Warrnambool Line
8:30am Arrivals and registrations will commence, with breakfast and coffee on arrival – hosted by Tourism Australia
9:40am – 5:30pm Conference program (includes lunch and afternoon tea)
5:30pm – 7:30pm 'Mission Debrief' –  COPACC Civic Hall
The 'Mission Debrief' event includes fun times, drinks and canapes featuring local artisan produce and signature

Greatopian

entertainment.  Tickets for this event are not available separately and must be purchased with your conference ticket.  We've partnered with the Otway Harvest Trail and Fusion Restaurant in Colac to provide you with local food and drinks.
8:00pm until late Those staying on are welcome to join your industry colleagues and the GORRT team for entertainment and drinks following the event at The Piano Bar Colac (drinks at bar prices).
For all conference enquires, please contact: Jo Birley [email protected] | 0448 448 666
Accommodation in Colac: We have rooms reserved for conference attendees on Tuesday August 30th (phone to book and let them know you are attending our event)
Nadine Champion
Nadine is an inspiring speaker, author and martial artist who truly knows what it means to use "10 Seconds of Courage" to overcome obstacles and reach her potential. She is a highly sought after speaker and mindset coach who works with individuals, organisations and corporations to foster their courage, adapt positively to change and develop resilience.
Nadine has built a strong reputation as a high performance mindset coach and storyteller, known for offering practical tools via memorable anecdotes. She passes on the lessons learnt from years of elite performance under immense pressure when conducting keynote speeches, specialised workshops and ongoing corporate programs.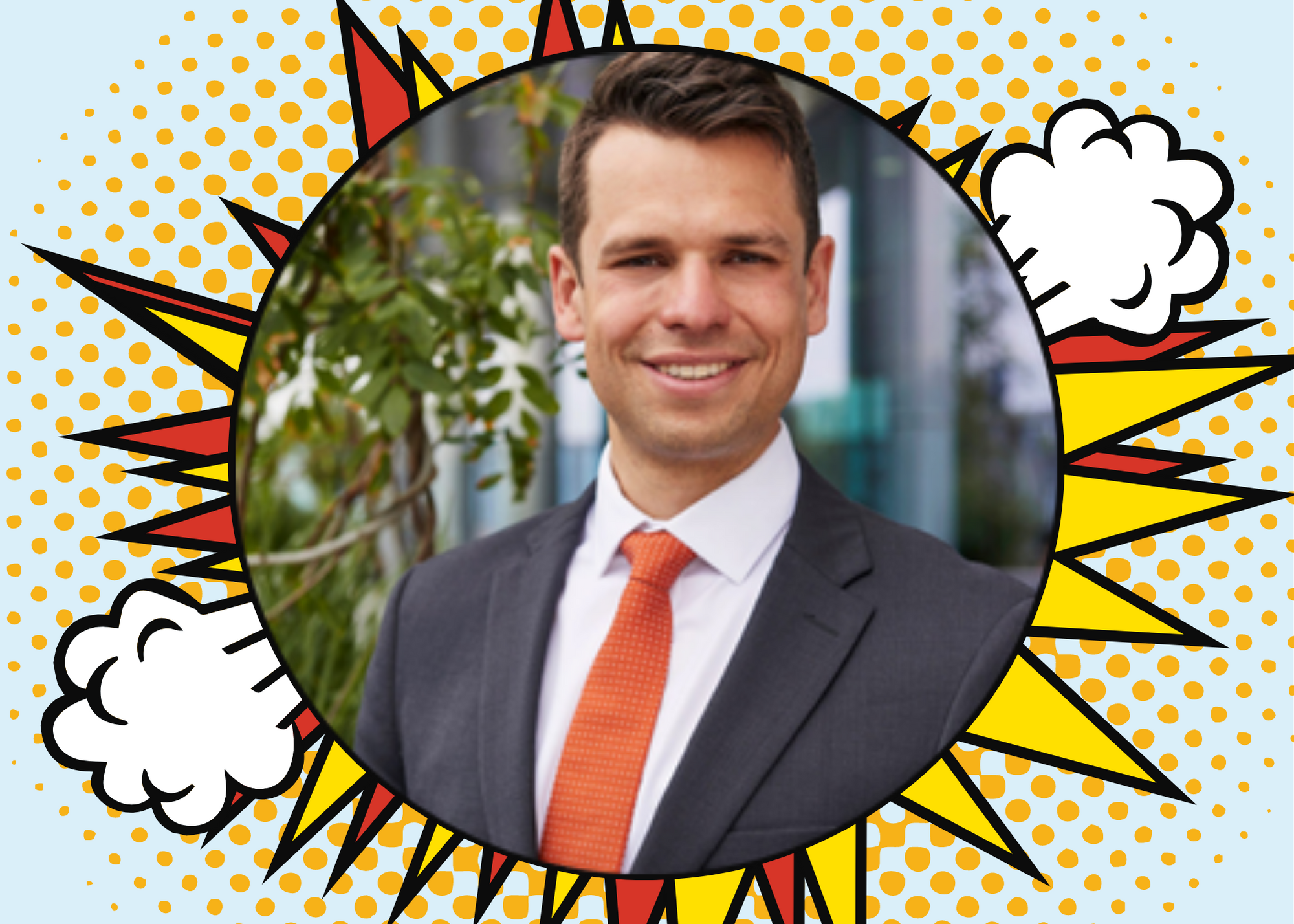 Simon Kuestenmacher
Director and Co-founder of The Demographics Group based in Melbourne, Australia. The group provides specialist advice on demographic, consumer and social trends for business. Simon presents on demographic and global trends that are shaping Australia today and into the future and his presentations and quirky observations are enjoyed by corporate, government and industry audiences alike. Simon is a columnist at The New Daily newspaper and a contributor to The Australian newspaper; and he is also a media commentator on demographic and data matters.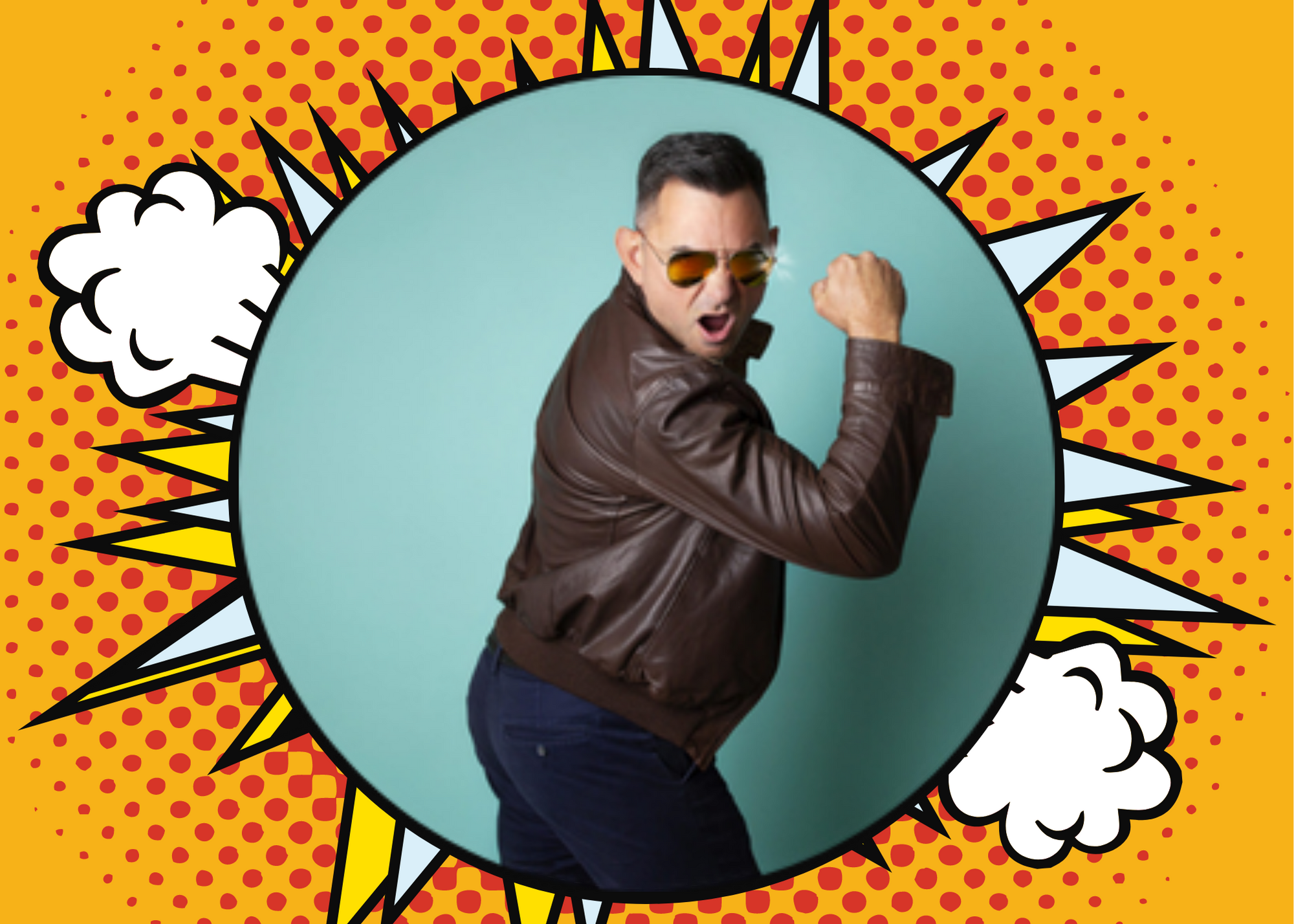 Peter Turner
Peter is a global leader in transforming SMEs, large businesses + organisations through the eyes of their customers. As a customer strategy catalyst, he brings over 20 years of experience in consulting projects for both commercial + government organisations in the UK, Australia + throughout Europe.
With unrivalled global business credentials + an enviable cross-industry portfolio – American Express, Terry White Chemmart, PPQ, EFTPOS, RICOH, HMRC, Murray Regional Tourism + News Limited – he is known to be one of the founding technicians of customer-led change, with a style that is engaging + thought-provoking.
Sueanne Carr
A globally accomplished strategy professional, Sueanne is passionate about connecting businesses with the ultimate reason they exist: their customers.
Her impressive reach has transformed market-leading brands such as lastminute.com, Terry White Chemmart, PPQ, Brisbane Powerhouse, AVIS, Travelocity, Hays Recruitment, Visit Sunshine Coast + Tourism Queensland. With customer experience in her DNA, she is committed to transforming businesses + regions through aligning people, products + places. Her empathetic + decisive style breaks through business barriers, + brings everybody from board room to back office on the journey.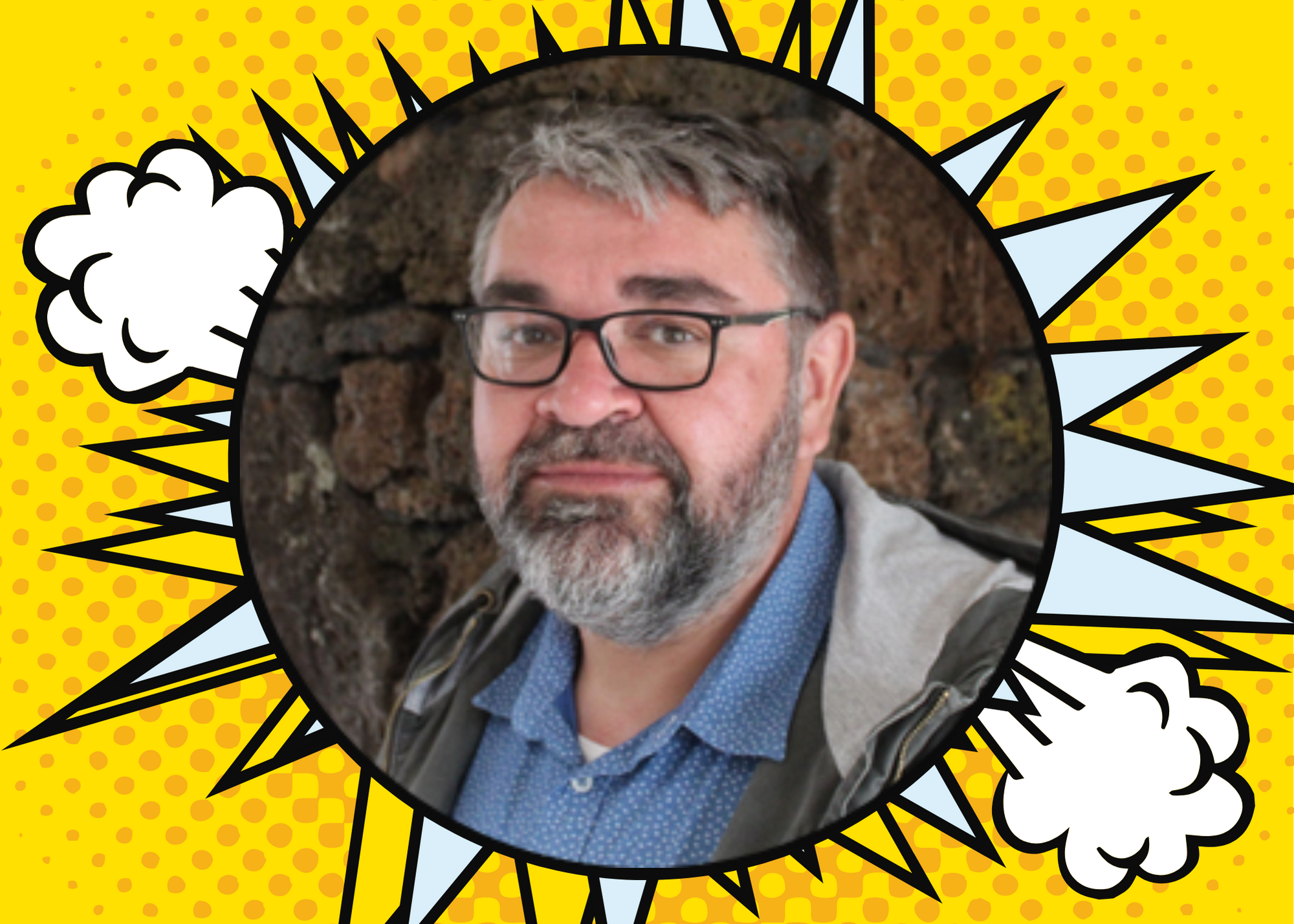 Damein Bell
Damein Bell is an Atlantic Fellow and Fellow with the Royal Society of Victoria. Damein is the former CEO of Gunditj Mirring Traditional Owners Aboriginal Corporation and part of the Gunditjmara community which achieved the UNESCO World Heritage Listing for the Budj Bim World Cultural Landscape in July 2019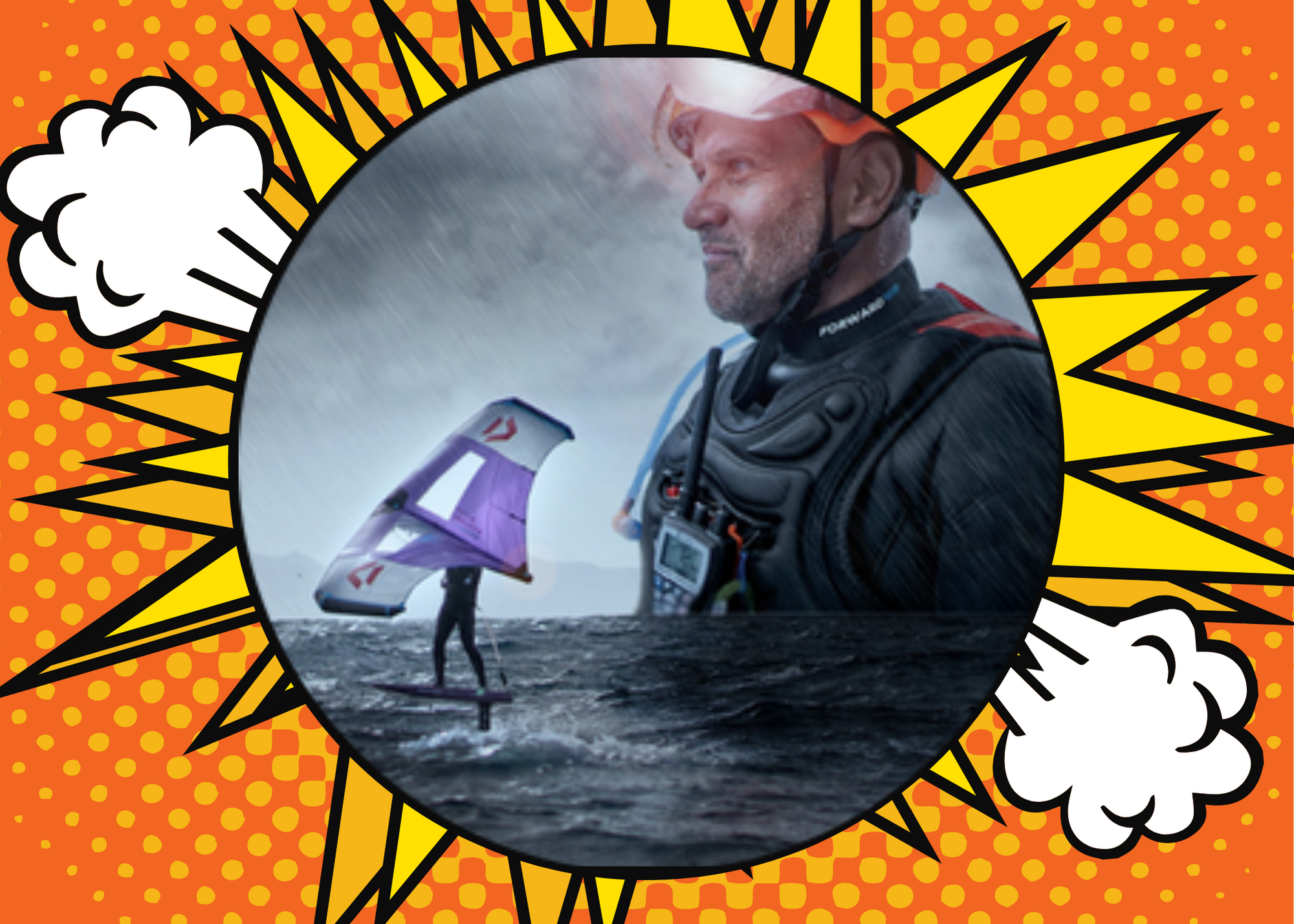 Andrew Englisch
Special screening: From renowned adventure filmmakers Safari Productions and cinematographer Hamish Pattison comes Andrew Englisch's world first attempt to cross treacherous Bass Strait on his Wing Foil.
A stunning, intimate and raw portrait of Andrew's journey to raise himself out of the depths of depression and be the first person to cross one of the most dangerous stretches of water on the planet, despite only learning to wing foil 12 months earlier and before his 55th birthday. Gone With The Wing is both an inspiring portrait of an 'Old Bugger' who pushed himself to the limits mentally and physically and an epic adventure in one of the world's most rugged, wild and beautiful regions. The result is an inspiring triumph of the human spirit. Recently won 'Best Film' at the Italian Foiling Film Festival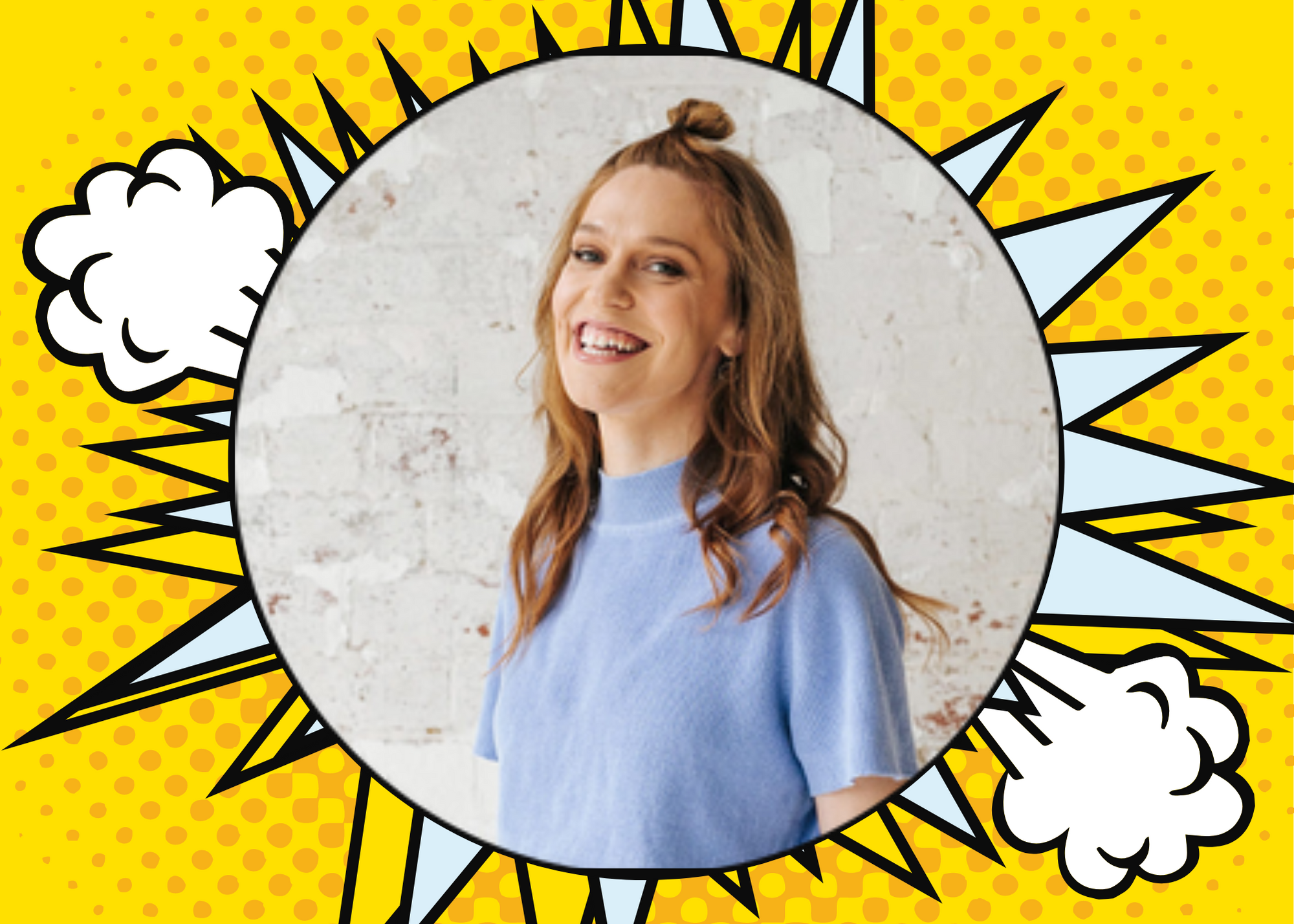 Sarah Nagorcka
Sarah Nagorcka AKA Gorkie is a multidisciplinary artist based in Melbourne/Narrm. Her cartooning work has previously been featured in Crikey, The Monthly and shortlisted for the Overland NUW Fair Australia Prize. Her SH*T DRAWING Masterclass and Indoor Drawing Excursions run regularly and she recently appeared at the Melbourne International Comedy Festival and 2022 Melbourne Fringe with her solo show, Animal in the Office. Find her online @gorkiegork.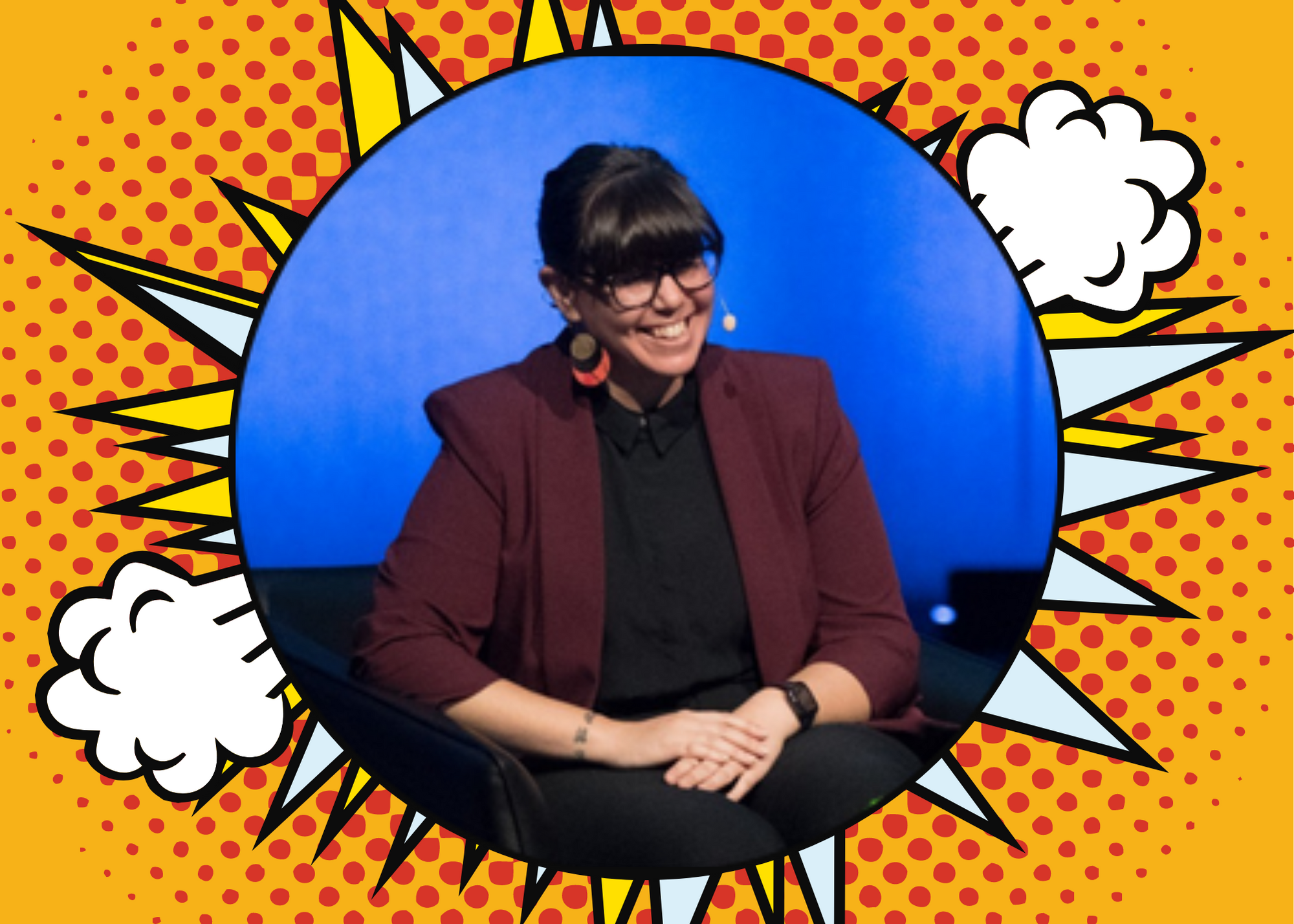 Ash Bartley
Ashleigh is an Bwgcolman Ewamian woman who works with Indigenous businesses towards cultural, social and economic sustainability.
Her career embodies her passion for working for her people and her country. From land and water rehabilitation to project management and Indigenous Business Models.
Ashleigh's recent projects include accelerators, mentoring women in business and innovating social enterprises across various industries including tourism. Ashleigh delivers cultural awareness programs and continues to engage in the truthtelling space.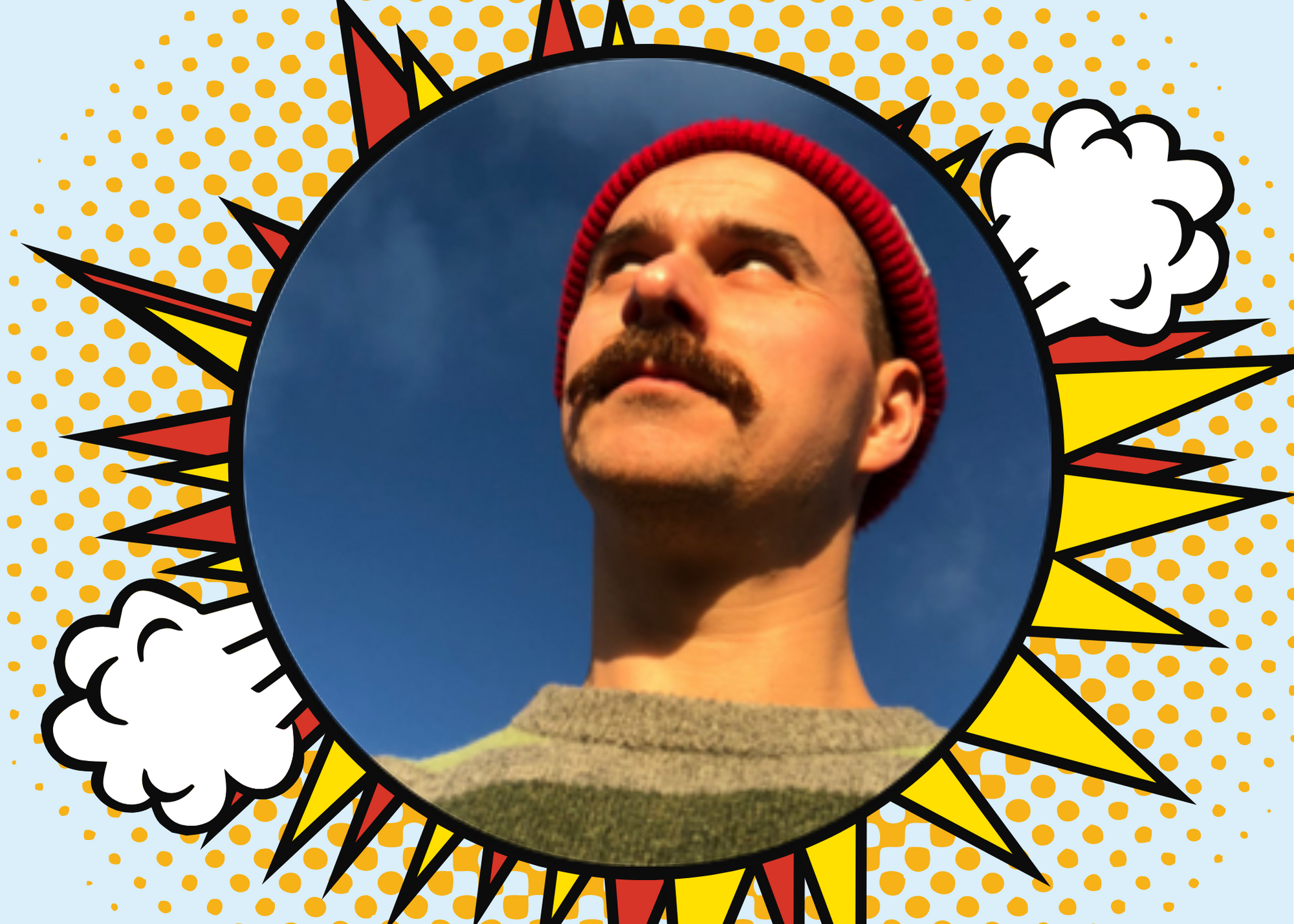 Charles Deuchrass
Charles heads up regional marketing for Visit Victoria, overseeing the delivery of large-scale brand campaigns to reinvigorate Victoria's Visitor Economy. Recent campaigns include Stay close, go further, Click for Vic, Your Happy Space and Wander Victoria.Working closely with Victoria's Regional Tourism Boards, Charles and his amazing team are working hard to get Victorians to spend more time (and money) discovering their own backyard.Charles has nearly 20 years experience working in the tourism industry holding various leadership roles.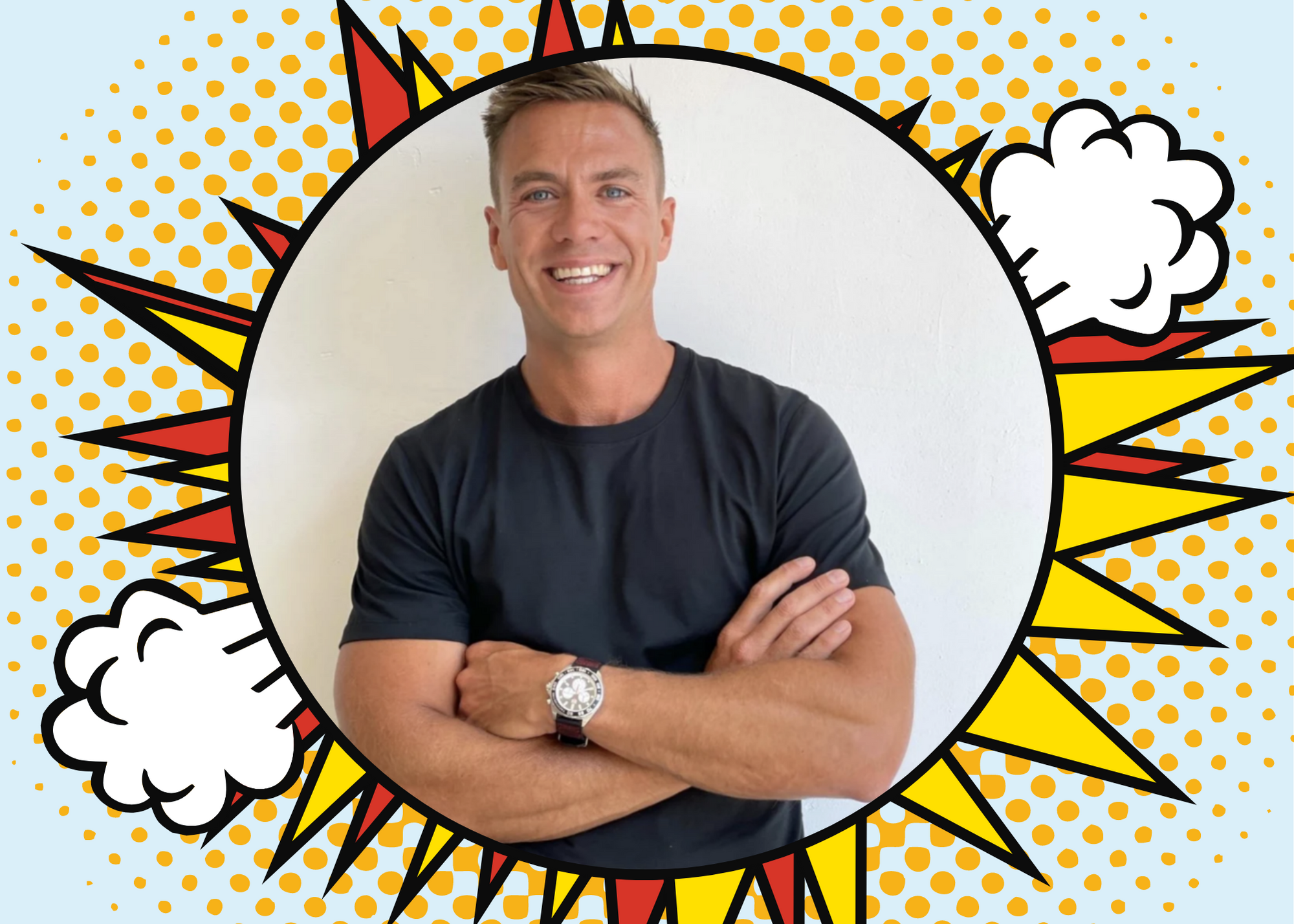 Joel Thorsen
Joel is a digital marketing specialist who for the past 20 years has worked with many of Australia's best-known brands & organisations to launch and grow their online presence. He owns and runs multiple award winning agencies. Specialising in all things Google, Facebook and more across the entire digital landscape. 
Tom Mac
Tom Mac is a singer/songwriter raised in the Western District between Hamilton and Port Fairy, whose style can be described as a mix of cascading vocal harmonies, lush soundscapes and relatable lyrics. Catch him at the Mission Debrief after the conference.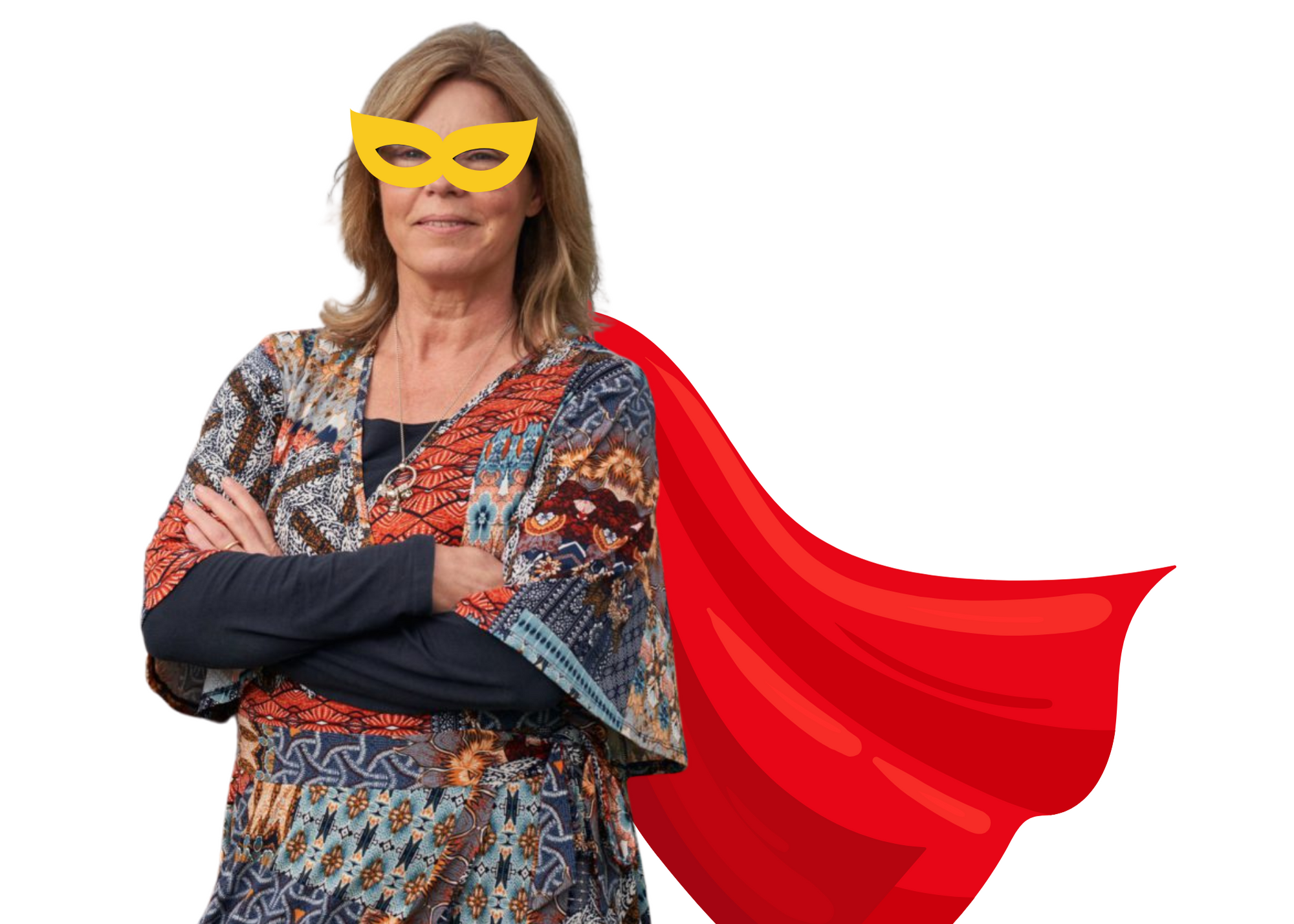 Liz Price
General Manger of Great Ocean Road Regional Tourism
Comes with unmistakable "main character" energy.
Conference Sponsors and Partners